HOW DO WE WORK?
The process from inquiry to receiving the ordered product is as follows:
Inquiry
We receive a request for quotation with the dimensions of the workpiece or sample of the product, the preferred material, the quantity requirement and the desired delivery date.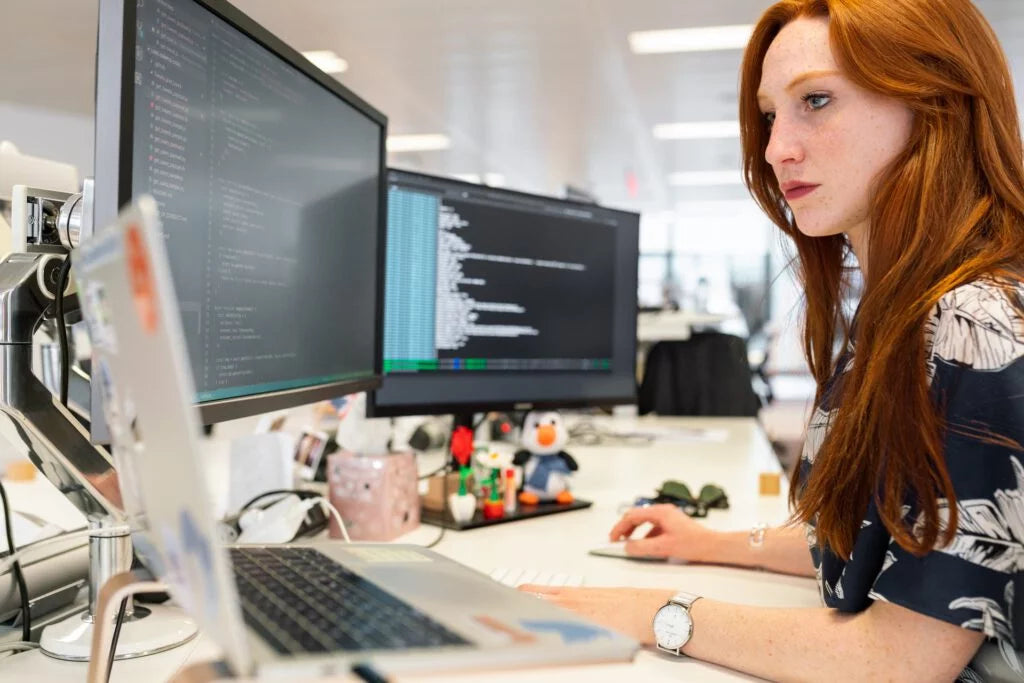 Offer
We prepare a quotation including the unit cost of the workpiece, delivery date, tooling and transportation price.
Order
After getting acquainted with the quote and accepting its terms,
the customer sends an order for the service.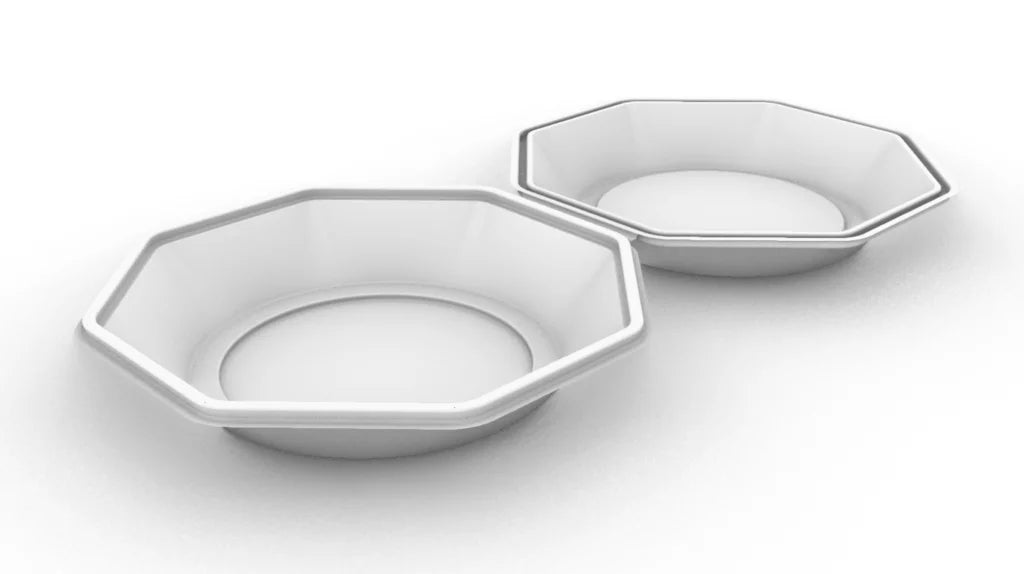 Prototyping
After receiving the order, we can make a prototype of the stamping, so that the customer can accept the ordered moulding shape.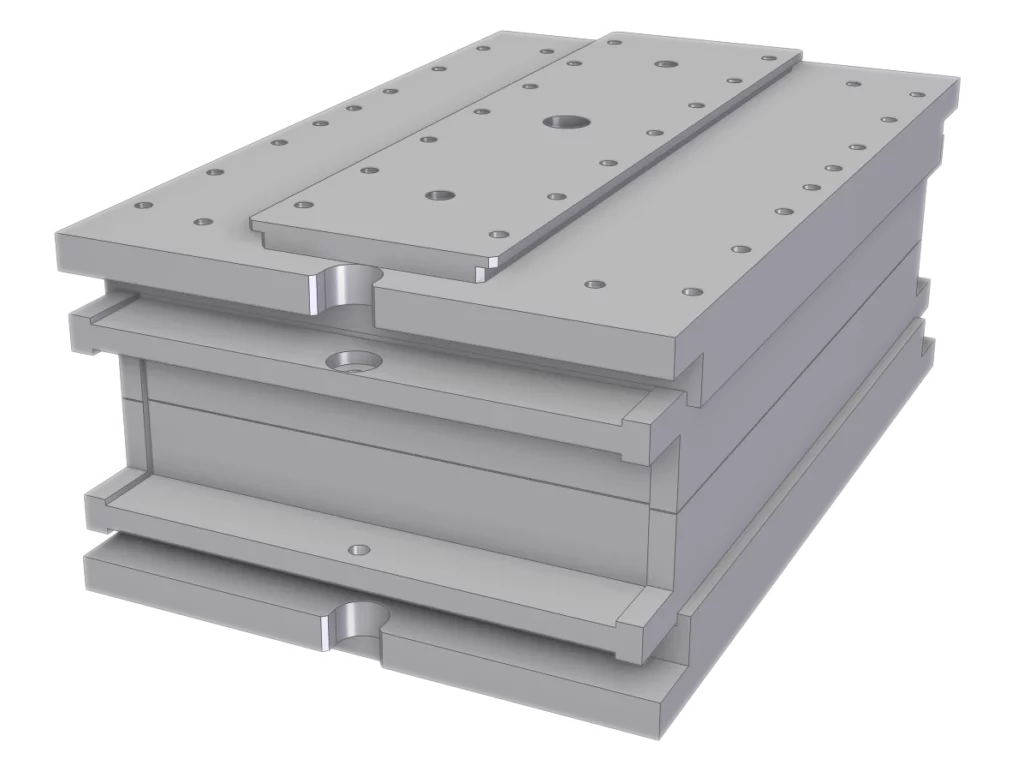 Mould design and construction
Once the prototype is approved, we manufacture the mould and then produce the stampings for final approval.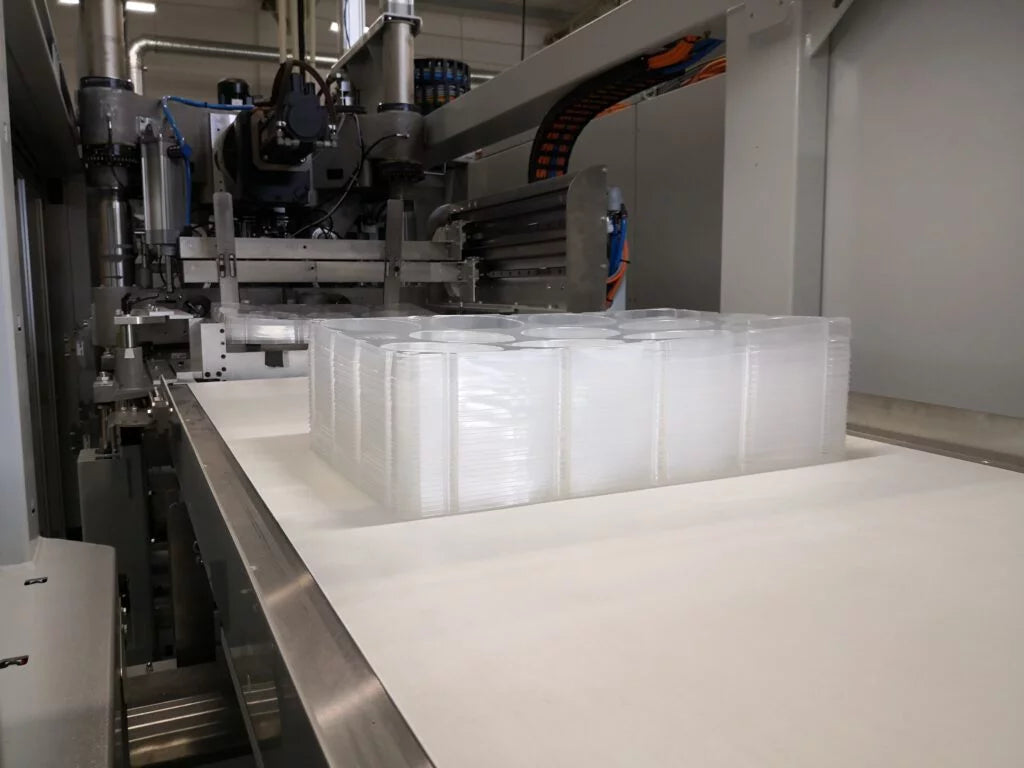 Order execution
After accepting the stamping samples, we proceed with serial production.
Delivery
After the production of mouldings, we deliver the packaged
goods to the customer. We can arrange transportation
ourselves or use a shipping company designated by the
customer.