INDUSTRIES WE WORK WITH
We work with leading manufacturers representing a wide range of industries.We encourage you to read the specifications of the typical thermoformed products we supply to them.
INDUSTRIES FOR WHICH WE THERMOFORM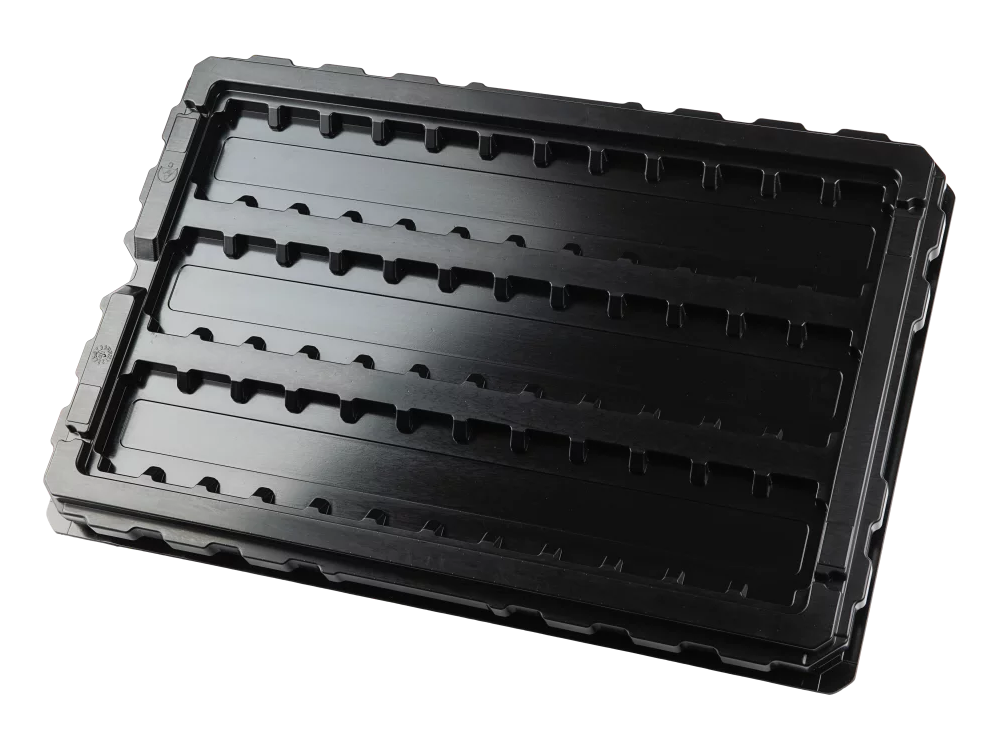 Automotive
The automotive industry uses thermoformed parts in several areas of its business. Among other things, we manufacture transport trays for mechanical and electronic parts, as well as finished plastic parts. Our transport trays are involved in the supply chains.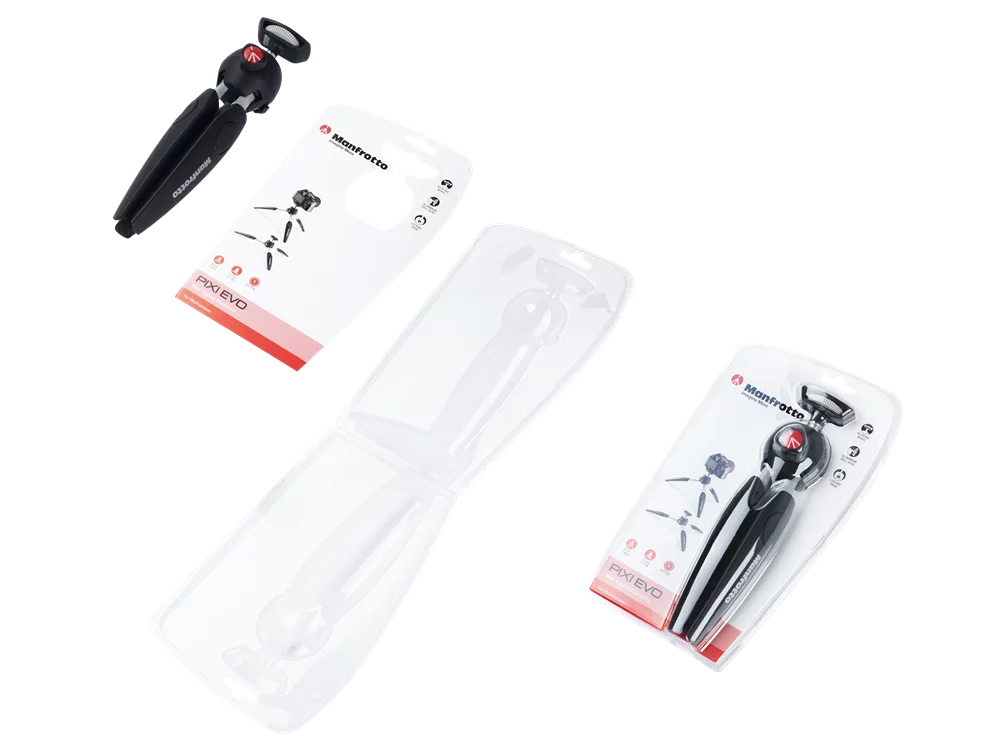 Home & Garden
Thermoformed elements are increasingly used in horticulture. They are used for preparing seedlings and transporting fruit and potted flowers, among other things. We also produce blisters and deal with packaging of products that go on sale in DIY stores.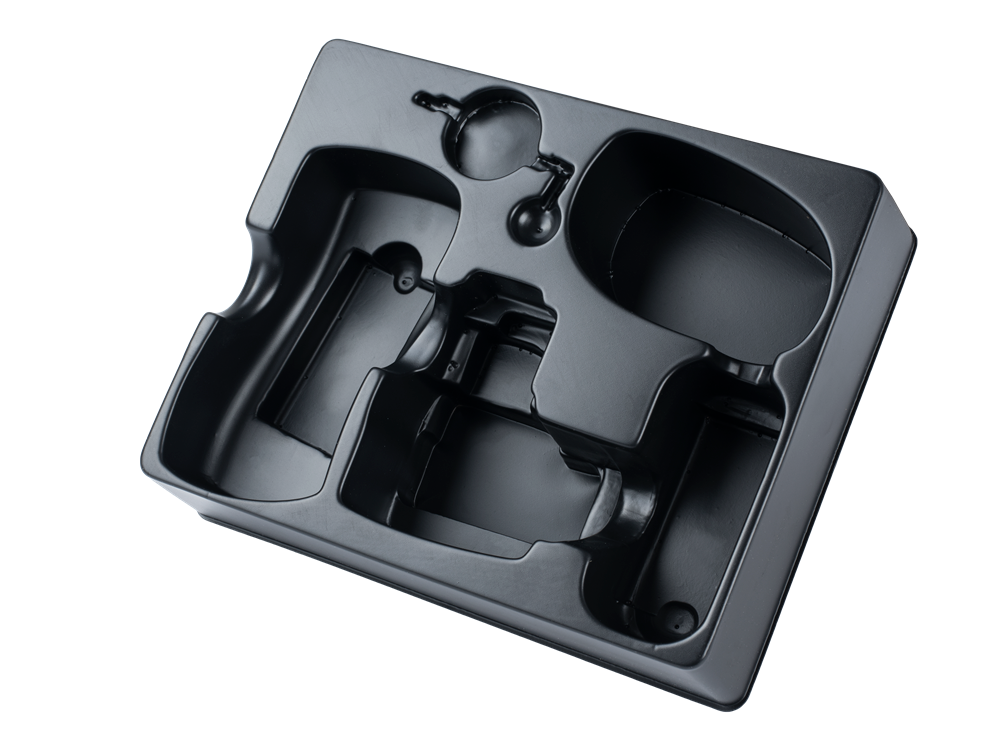 Electrical Engineering
We are engaged in the production of transport trays for the electro technical industry. For special applications, we use ESD materials with strictly defined resistance. We offer conductive, dissipative and static absorbing products.
Cosmetics
Elevate your beauty experience with clamshell packaging. Seamless elegance meets functionality, safeguarding your products sustainably. Make a statement of quality and style. Click Cosmetics Packaging for more details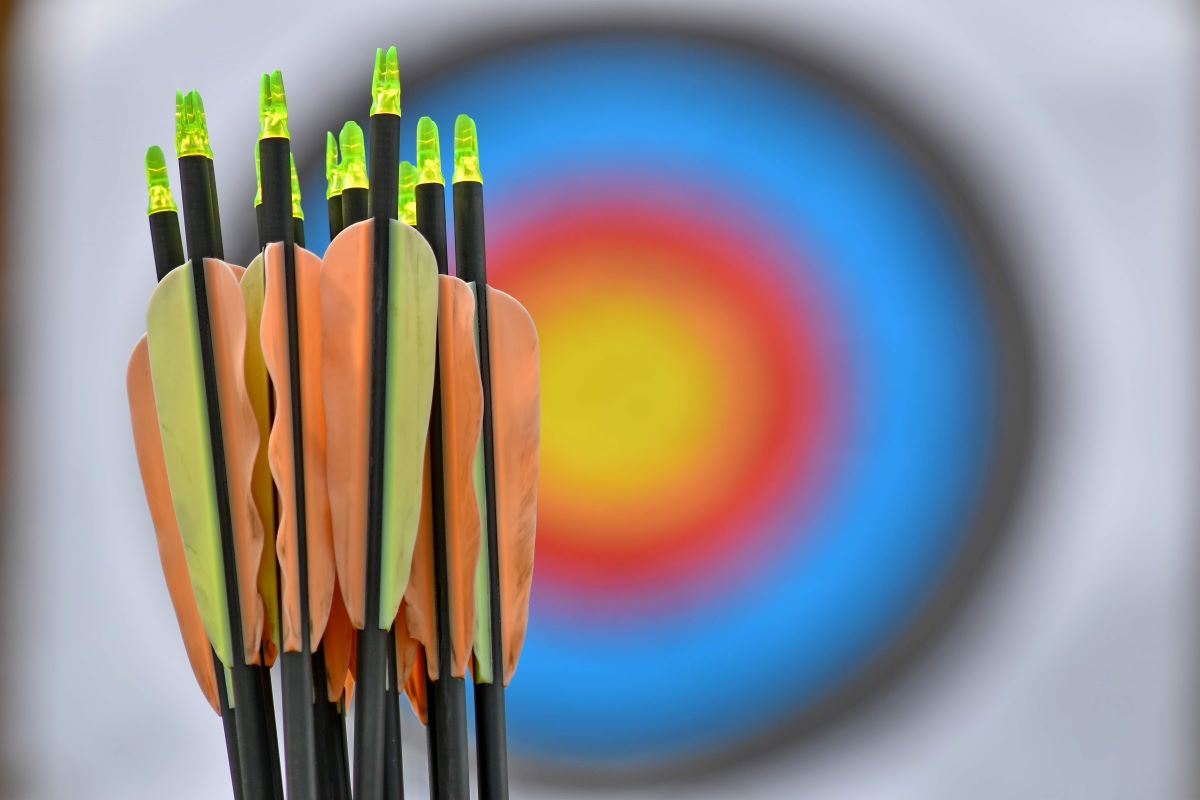 Archery Packaging
Clamshells is a popular choice for archery equipment because it is both protective and visually appealing. Click Archery Packaging for more details.
Fishing Lure Packaging
If you're looking for a way to protect, organize, promote, and sell your fishing lures, clamshell packaging is a great option. It is the perfect solution for keeping your lures safe and looking their best. Click Fishing Lure Packaging for more details.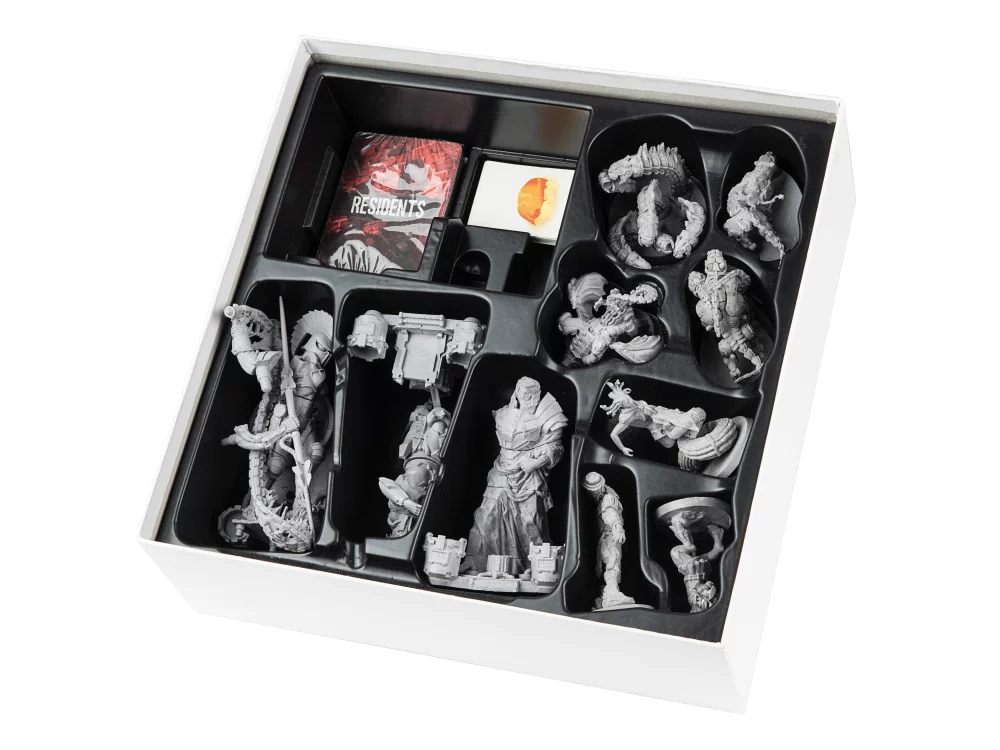 Board and card games
We are also manufacturer of Blisters, Clamshells and trays for packaging board and card games.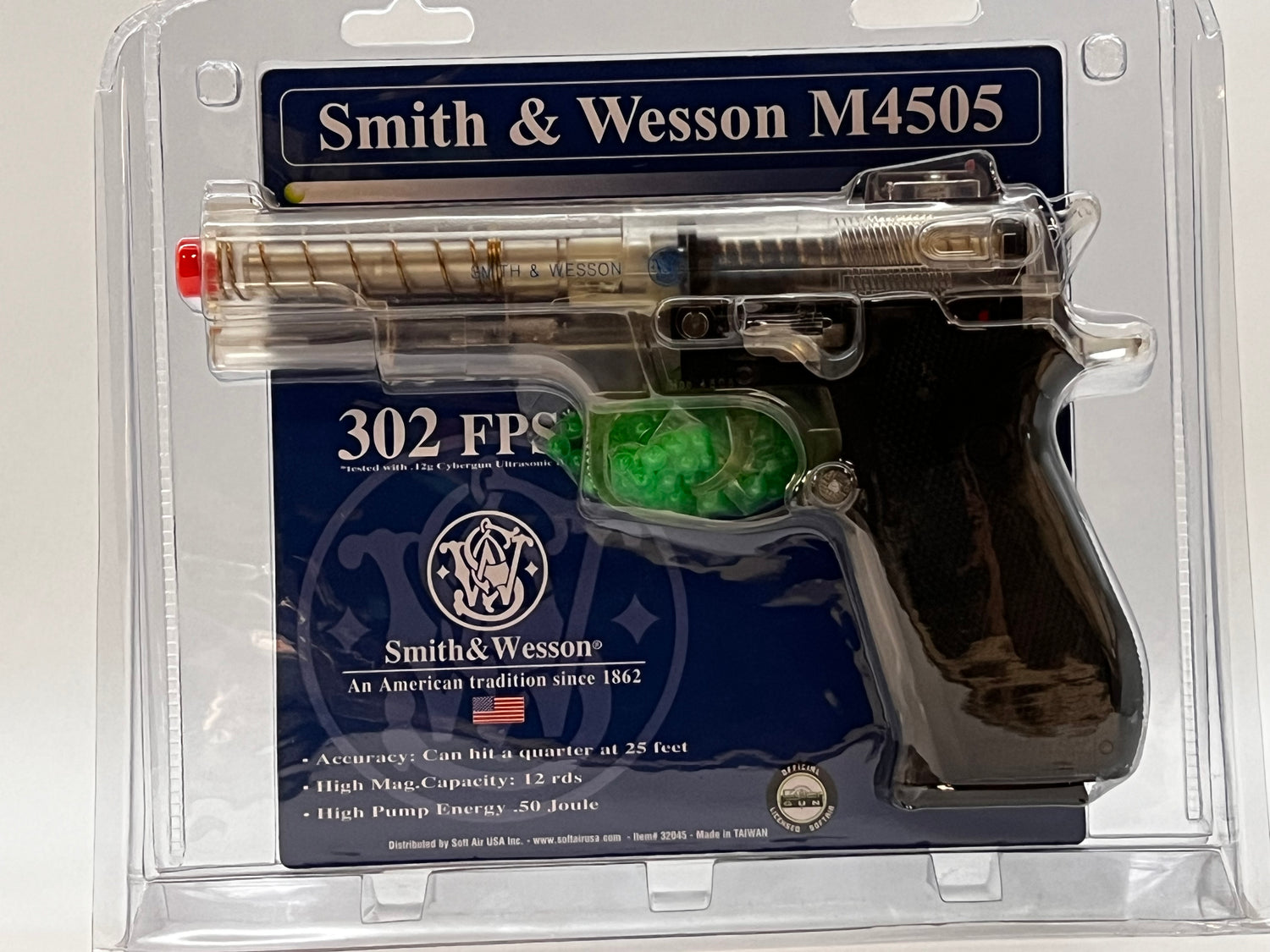 Firearms Packaging
Our clamshell solutions are redefining how firearms are stored, transported, and displayed. With a commitment to safety, convenience, and environmental responsibility, we offer you a comprehensive range of packaging options that go beyond ordinary. Click Firearms Packaging to learn more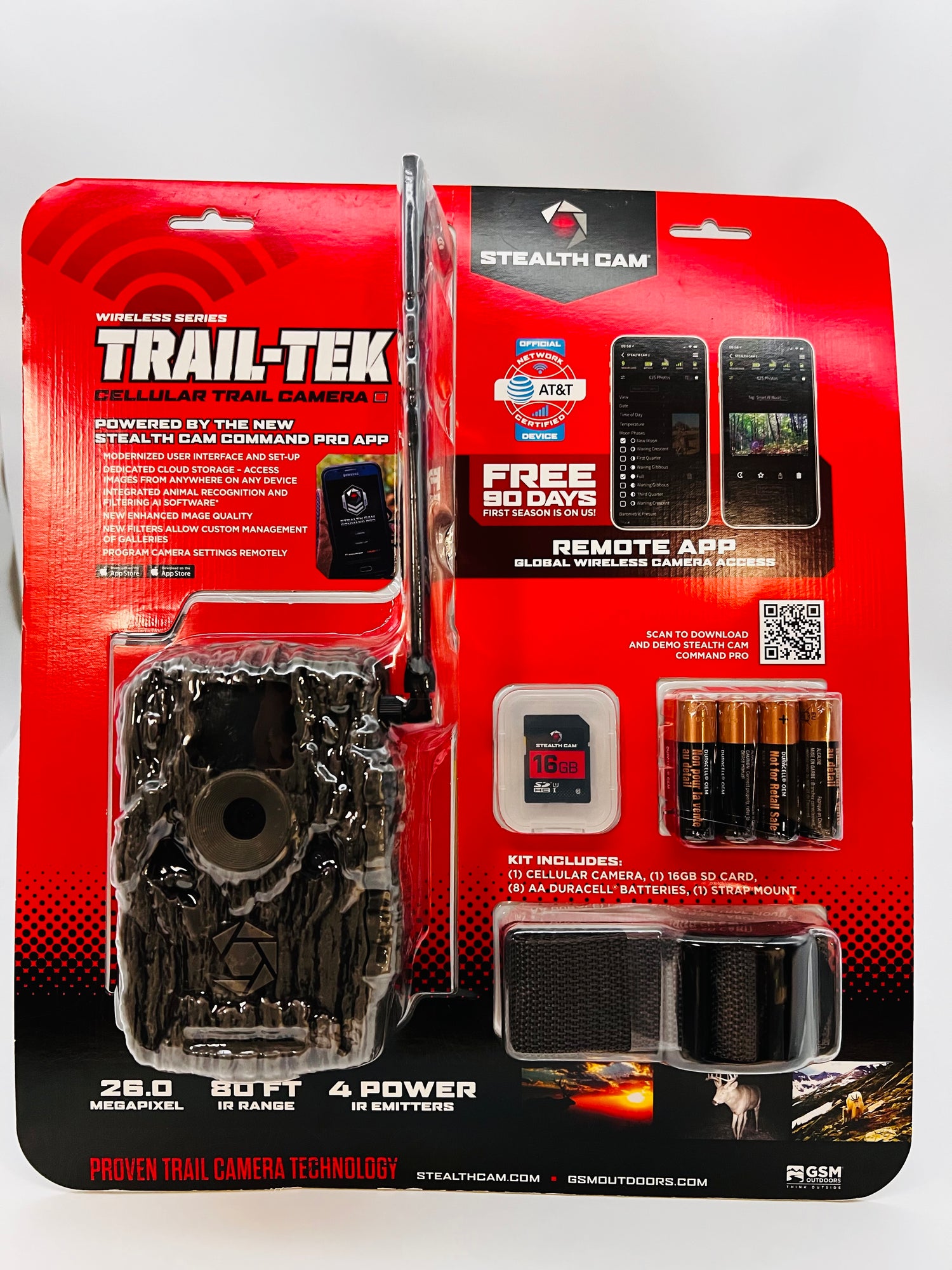 Hunting Packaging
Clamshell packaging is a versatile and effective way to protect your hunting gear. If you're looking for a way to keep your gear safe and organized, clamshell packaging is a great option. Click Hunting Packaging for more details.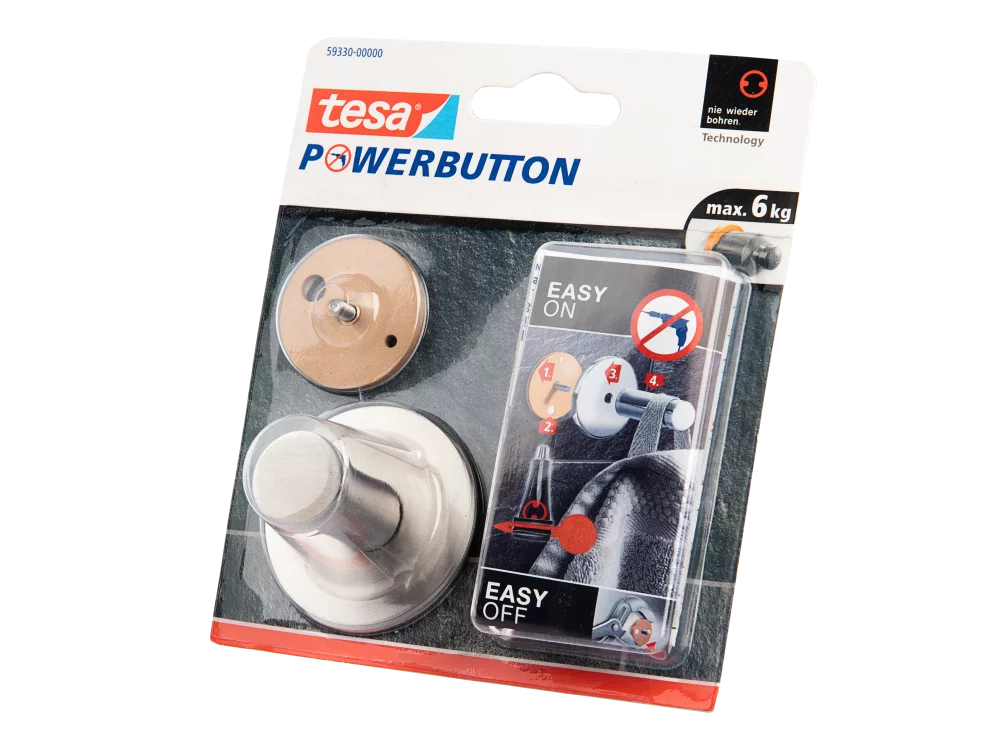 Furniture
For the furniture industry, we produce packaging for assembly parts and accessories, multi-cavity trash can bases, as well as drawer inserts.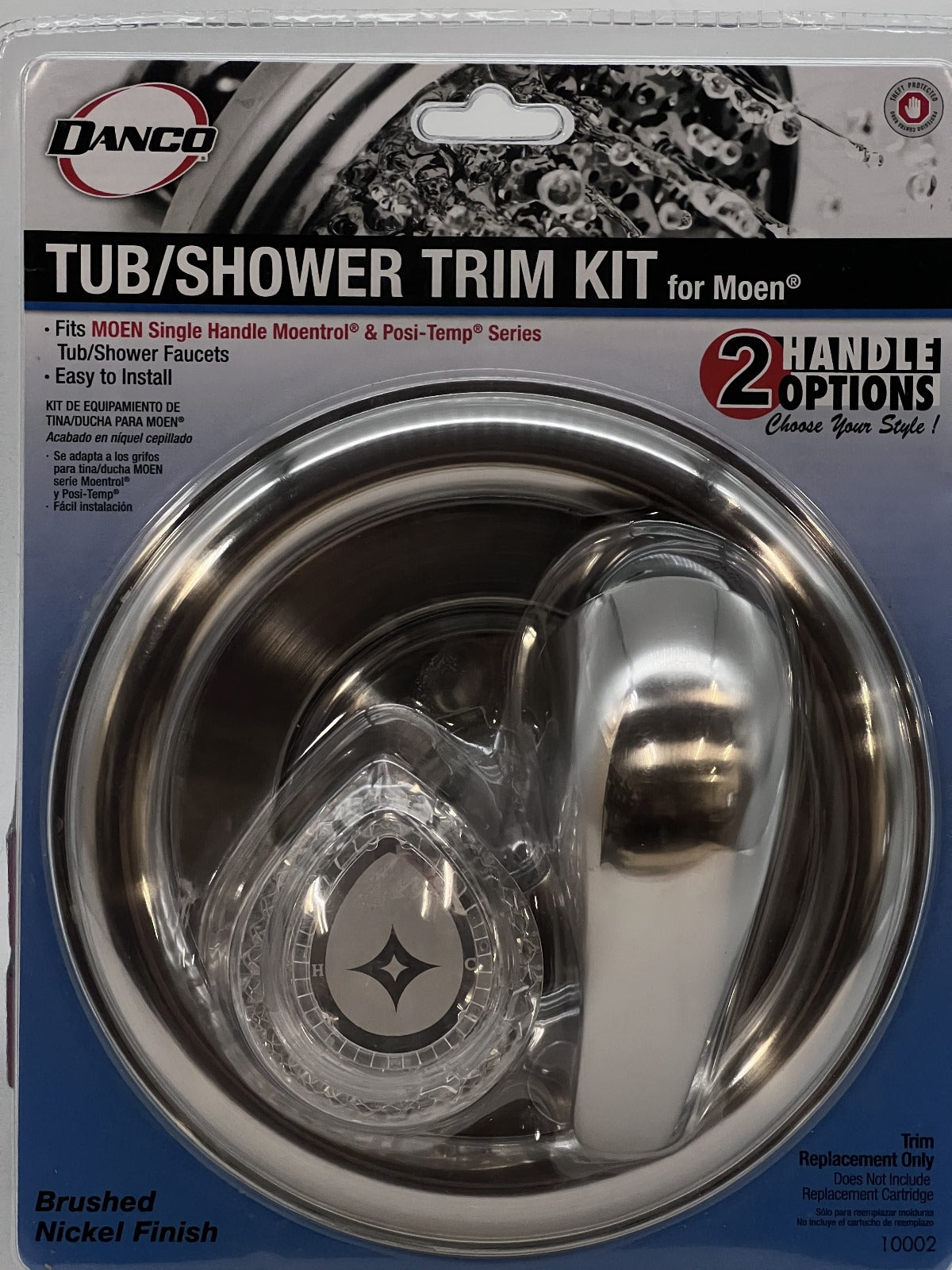 Plumbing Accessories Packaging
Merge practical protection with transparent visibility for your plumbing essentials, striking the perfect balance between safeguarding and presentation. Click Plumbing Accessories Packaging to learn more.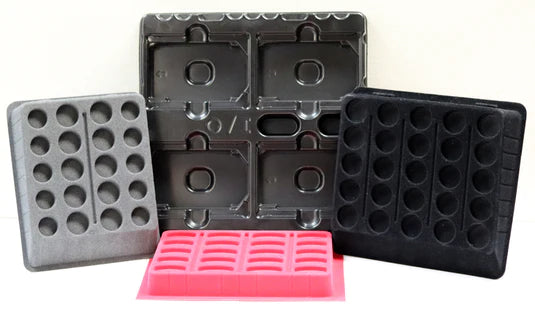 Transportation Tray Packaging
In today's fast-paced world, ensuring the safe transportation of goods is paramount. Whether you're in the food industry, electronics sector, or any other industry that requires shipping products, finding reliable packaging solutions is essential. That's where Transportation Tray Packaging using Clamshells comes in. Click Transportation Tray Packaging for more details.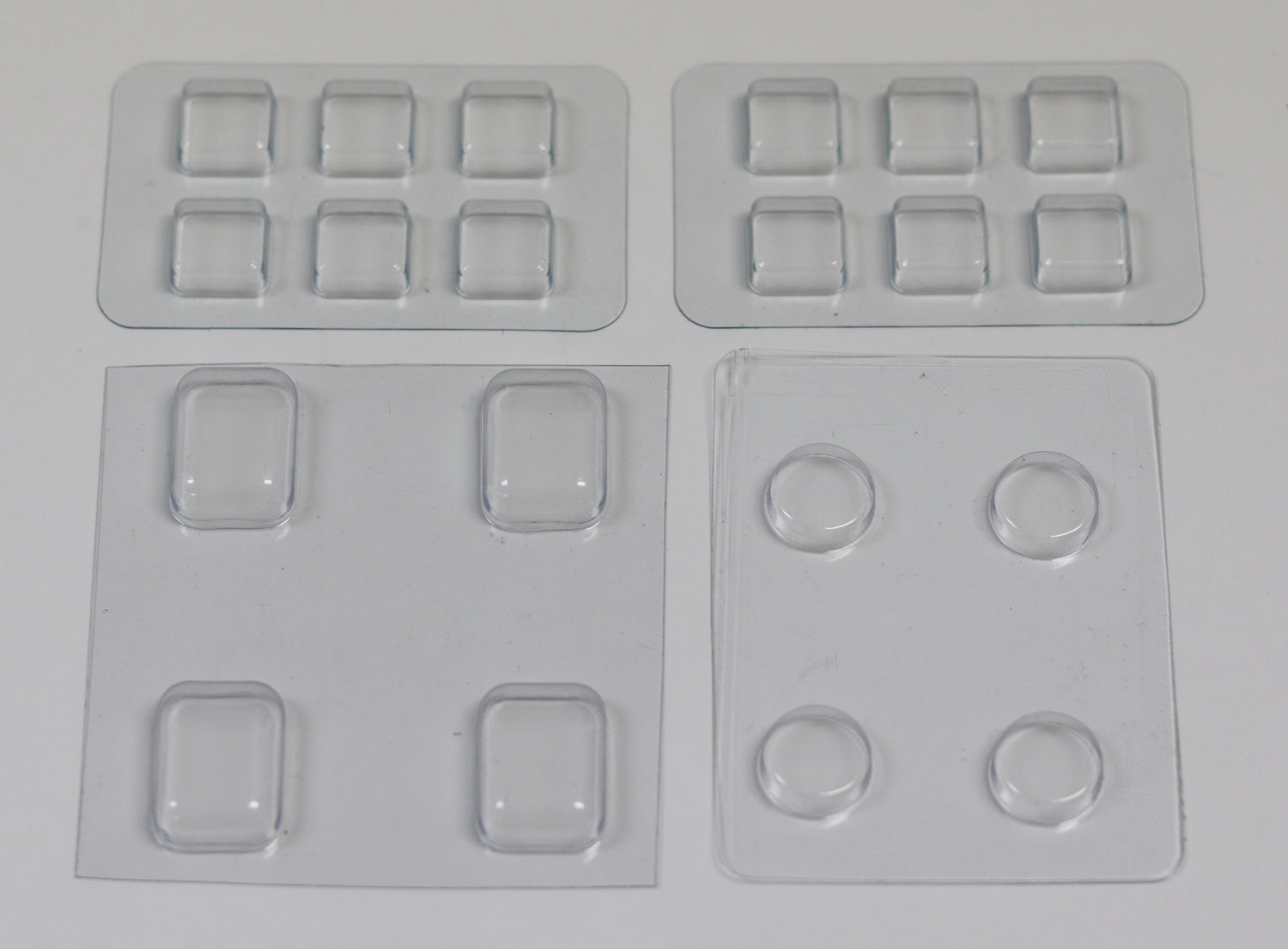 Blister Packaging for Supplement Pills
Discover the future of supplement packaging with our innovative clamshell design. Our supplement pill blisters enclosed in clamshell packaging offer an unparalleled blend of protection, convenience, and sustainability, revolutionizing your wellness journey. Click Supplement Pills Packaging for more details.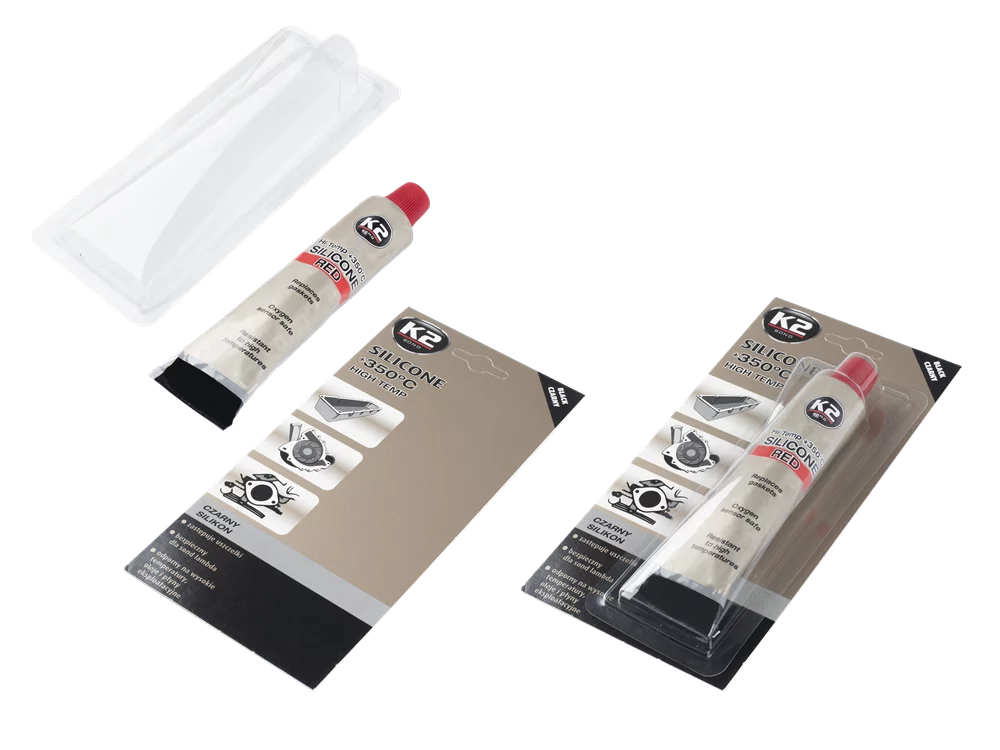 Retail / FMCG
For the retail industry, we usually design blister packs based on the packaging detail provided by the customer. We also provide comprehensive packaging services, including package customization in stock blisters. After handing over the goods to us, the customer receives the product ready for sale, delivered in agreed upon packaging units.